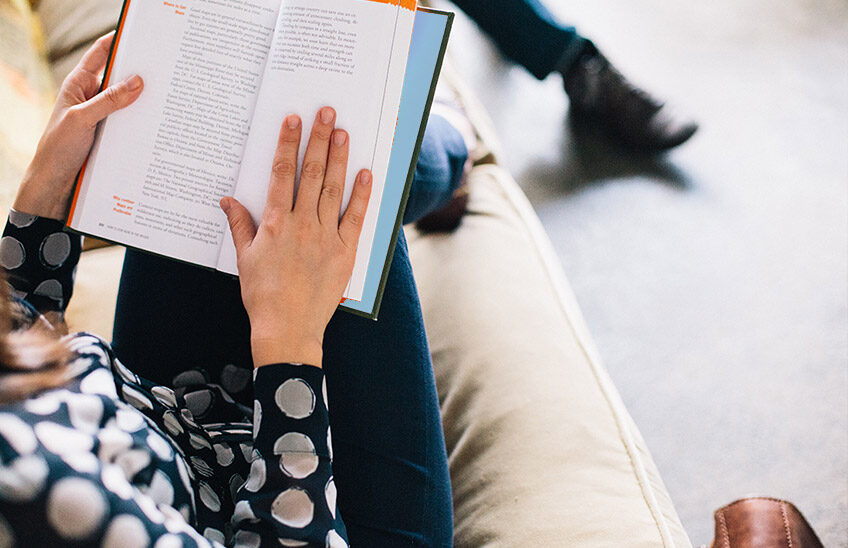 Indian students can work part-time for 40 hours/fortnight along with their studies while they are studying in Australia. During their vacation and semester break, they can work for 40 hours/week. International students studying master's degree by research or PhD degrees can work for unlimited hours in Australia. If you have not worked for 20 hours a week then you can use the number of hours left in the following week.

Tentative wage or pays which you can earn in Australia is 15 to 20 AUD per hour at least while working part-time in Australia. Students can manage their livings expenses with the help of part-time jobs. If students go to Australia in a group and put up with their friends on sharing basis then they can cut down their expenses. Same savings can be used for covering up some part of their living expenses and tuition fees. Students should be very careful regarding working part-time. If they begin work before their classes start, or if they exceed the 20-hour-a-week limit then there is a possibility that student visa may be revoked.




Points worth taking care of after a student gets a part-time job:
These are a few things to make note of after you have secured a job in Australia.
Never sit down in front of an employer unless you have been asked for the same, as this is a way of paying respect to your employer.
Don't show signs of tiredness, laziness, sickness, hang-over, etc. Australians frown upon and don't tolerate it. You should always be full of vitality and energy.
Maintain good hygiene, be clean shaven, smell good, wear clean clothes and comb your hair properly as this makes you look more professional.
If working around food, clean hands and nails are a must.
Classes come first over work so students are advised that they should not ignore their studies for work.
Students can get paid more for working on a Sunday or a holiday, well this totally depends on the employer.
Struggling with English
Having proficient English has its advantages but it is not essential. Those who are still struggling with English have many jobs they can still do. If a student isn't skilled in English then also they can still get jobs like that of washing dishes or cars, picking fruit and vegetables and gardening. But if a student is proficient in English he will have better options for part-time jobs while studying and full-time jobs after completion of studies.
We at Sunshine Fortunes Education help students in achieving their dream of studying abroad. We ensure that students can easily get into the best universities as per their profile and get the student visa granted smoothly. Our head office is based out of Greater Noida in Delhi NCR and we provide free consultancy services for more than 700 international universities.
You can also watch this video for more details on working right of International students in Australia.
Gunjan Malhotra 
Founder
Sunshine Fortunes Education.