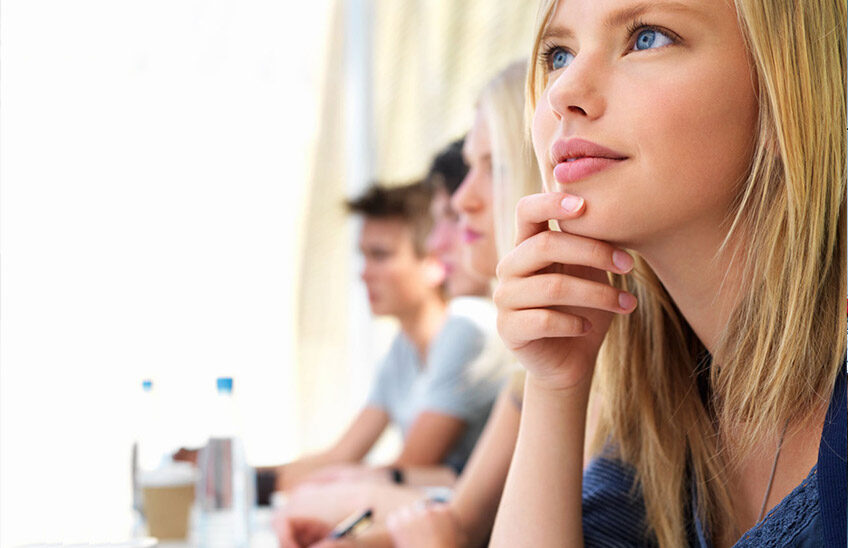 Australia
is the sixth largest country in the world which is having 6 different states. Some of the cities in Australia which are very famous among international students are Sydney, Melbourne, Adelaide, Brisbane, and Perth. There are totally
7 Australian universities
which are among the top 100 universities of the world. Other Australian universities also generally have a high ranking. International students want to study in Australia because they can also
earn
while learning. Yes, Australia allows international students to work 20 hours in a week or 40 hours in a fortnight along with the studies. International students also get to stay back in Australia at least for 2 years on a post-study work visa ( subclass 485 ) if the duration of their course of study is more than or equal to 2 years.
Australian institutes accept
IELTS, PTE
as well as
TOEFL
scores. International students who do not directly meet the entry requirements also have the provision to take the admission through pathway programs.
Indian students find it easy to adjust in Australia because of the similar climatic conditions as that of India.
Australian institutes
and universities have various intakes in which International students can get admissions to them. Major intakes are in the month of February and July. Few universities also accept students in the month of November.
Australian institutes are divided into three categories which are private colleges, TAFEs and Universities.
Private colleges mostly offer Bachelors as well as Masters courses in the field of business management, information technology as well as hospitality.
TAFEs are nothing but the vocational training institutes which can be followed by direct entry in the second year of degree programs with the help of the credit transfer.
About the Universities, there are totally 43 universities in Australia out of which 40 are public and 3 are private. Top 8 universities of Australia are also called a Group of 8 universities. These 8 universities are also considered to be one of the best in the world.
We at Sunshine Fortunes Education help students in achieving their dream of studying abroad. We ensure that students can easily get into the best universities as per their profile and get the student visa granted smoothly. Our head office is based out of Greater Noida in Delhi NCR and we provide free consultancy services for more than 700 international universities.
You can also watch this video for more details on studying in Australia.
Gunjan Malhotra Founder
Sunshine Fortunes Education.
www.sunshinefortunes.com